26 Aug

BESTIARY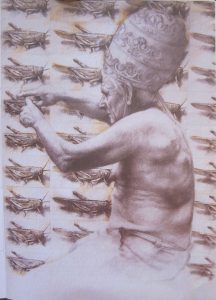 INSECTS, REPTILES AND TRILOBITE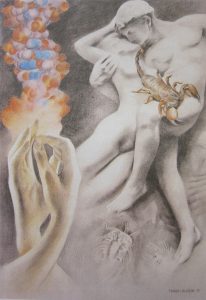 Scorpion and trilobite. "The artist wants to reflects the risks and the benefits of the genetic therapy. The constant evolution of the human species -Eternal spring of Rodin-, starting with the earliest forms of life, with the evident risk – scorpion- which an significant the decontrol in the genetic therapy. On the other side, the hands – The Cathedral-, also by Rodin, represent the loving protection and the positive and ethical control of the DNA". (Historia de la Farmacia Valenciana, 1994, Pedro Vernia).
Vipers. "Collection of vipers in Villafranca del Cid. Given their quality and abundance, there the apothecaries of Valencia mustered, sending by their Royal College".(Historia de la Farmacia Valenciana, 1994, Pedro Vernia).
Plague. "The plagues, ever cursed because of behind them the hunger scourges the helpless humanity, became excommunicated by the very papacy. Vte. TRAVER, in harsh dry point drawing, crowning with the papal tiara his own father, who makes the digital sign of the spell, remember us the Pope Clement IX who, following R. Alcaide, excommunicated a plague of locusts". (Burriana en su historia, Aymo de Burriana, 1991).
BIRDS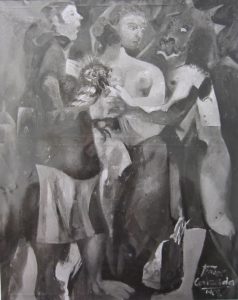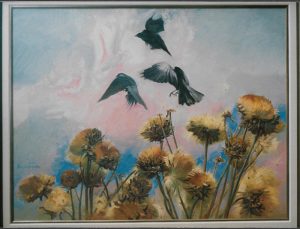 DOGS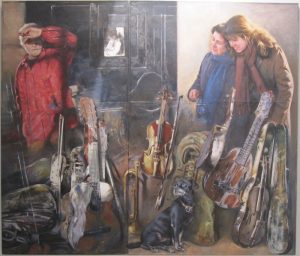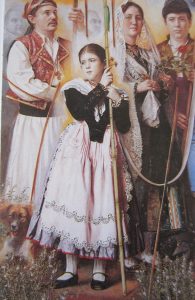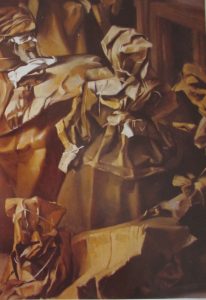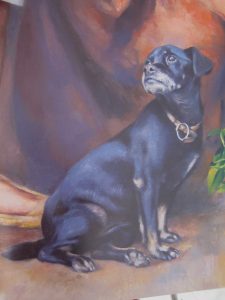 BULLS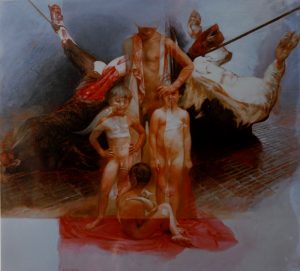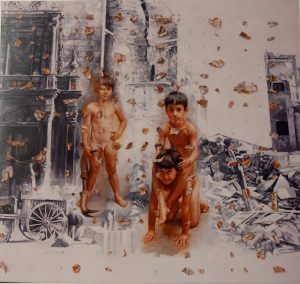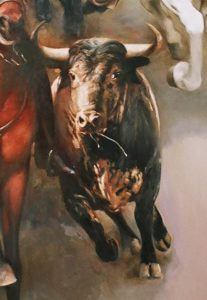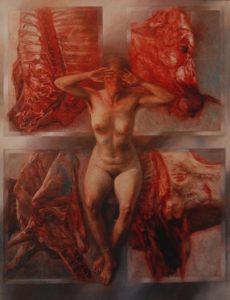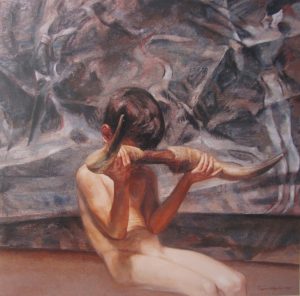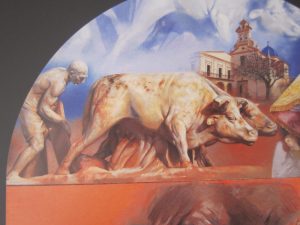 HORSES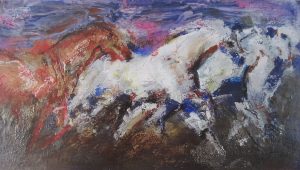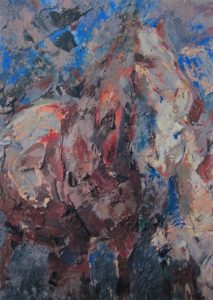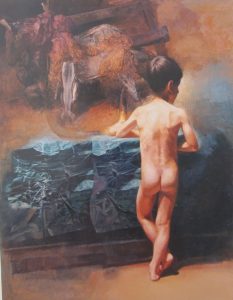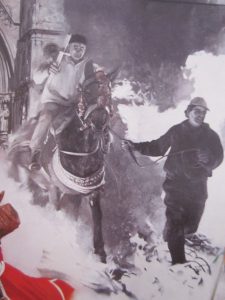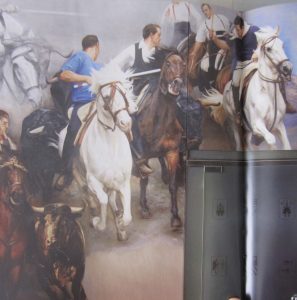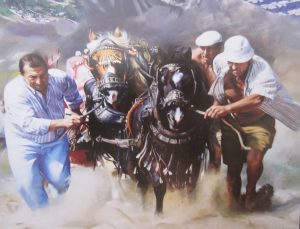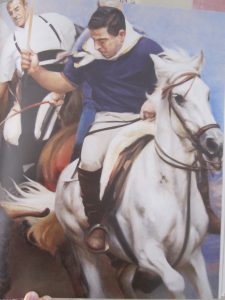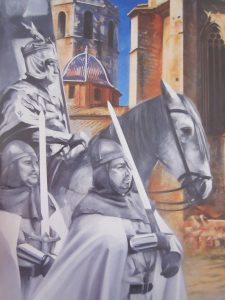 OTHER